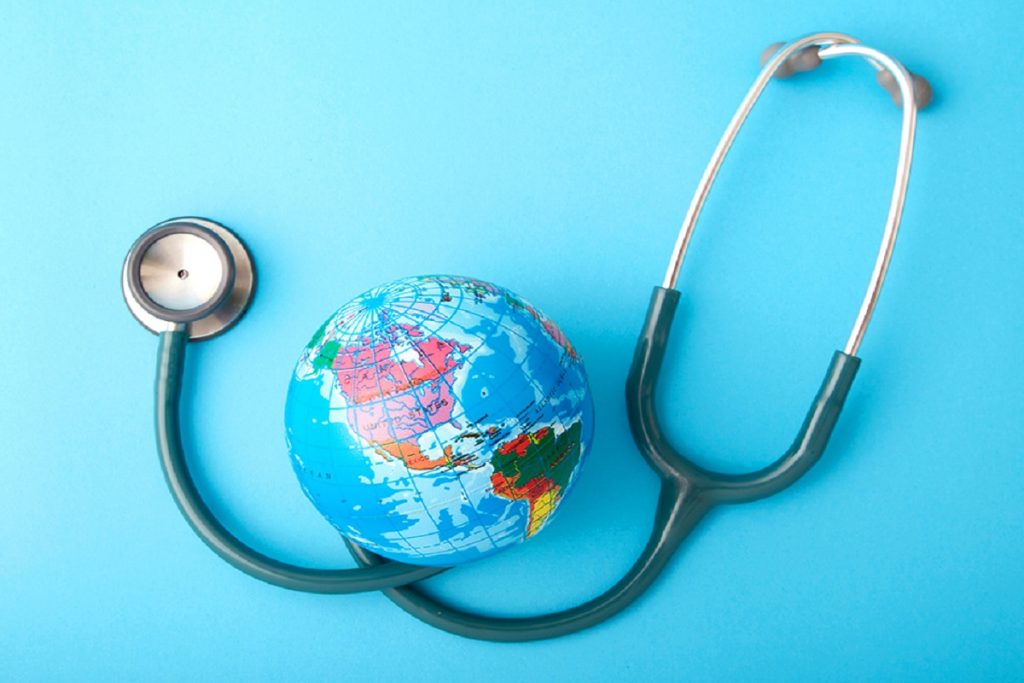 The fundamental purpose of health care is to enhance the quality of life by enhancing health. Having good health is directly related to leading a productive life.
Travel and tourism are connected with building social relationships, opportunities to learn and grow, and commitment. It brings us closer to ourselves and others.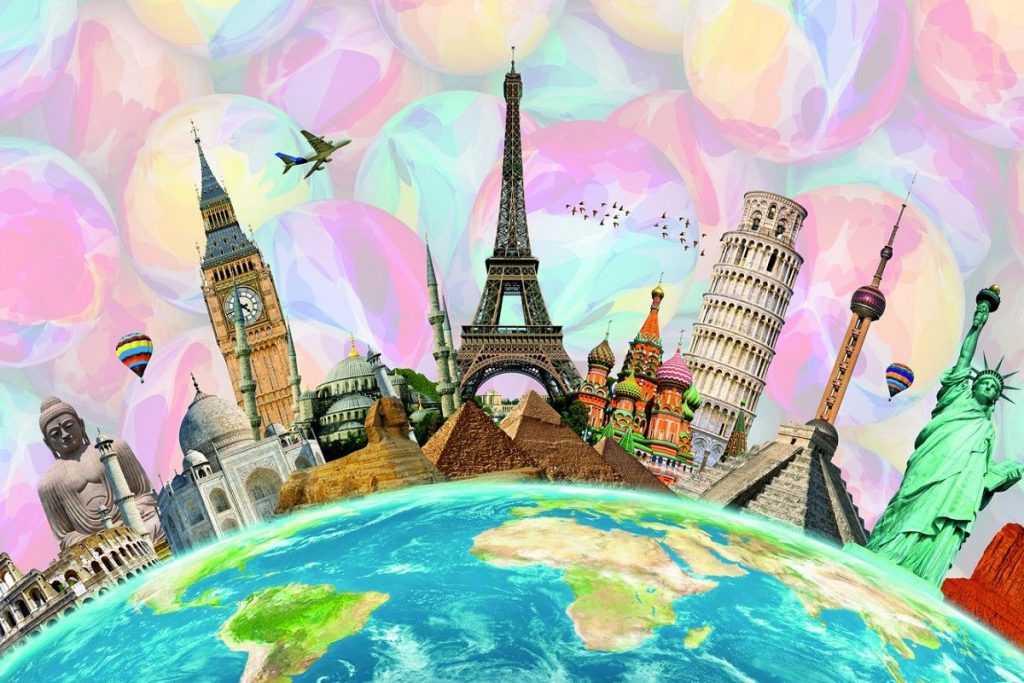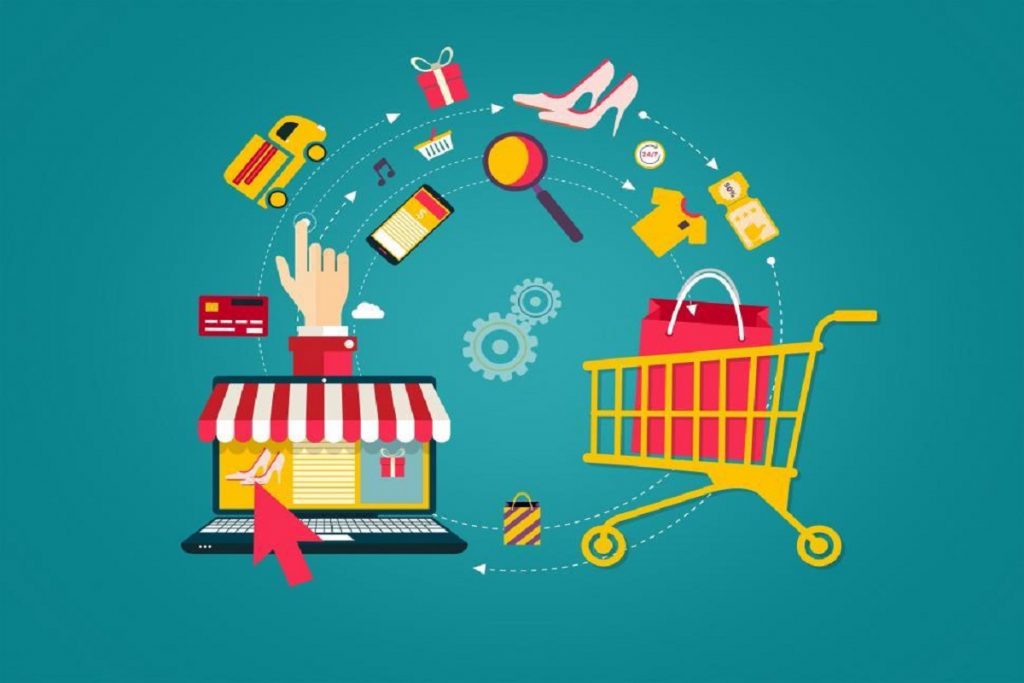 Online shopping allows you to save time and money. You can relax in your home and use your laptop or Mobile phone to access several shopping sites.