Established Accredited ACMV and Smart Home Specialist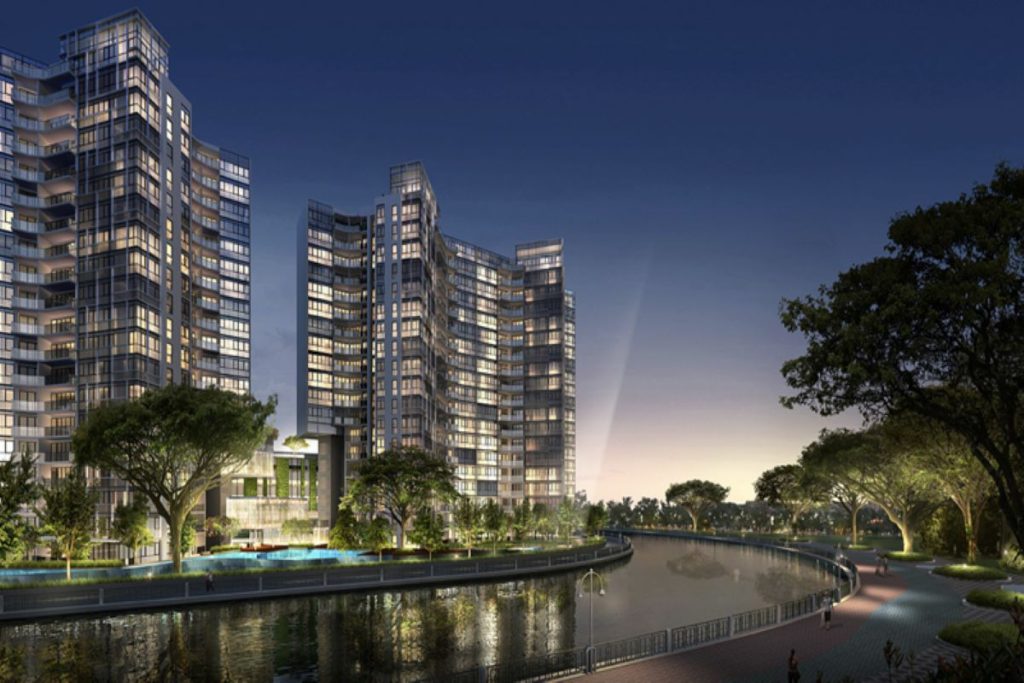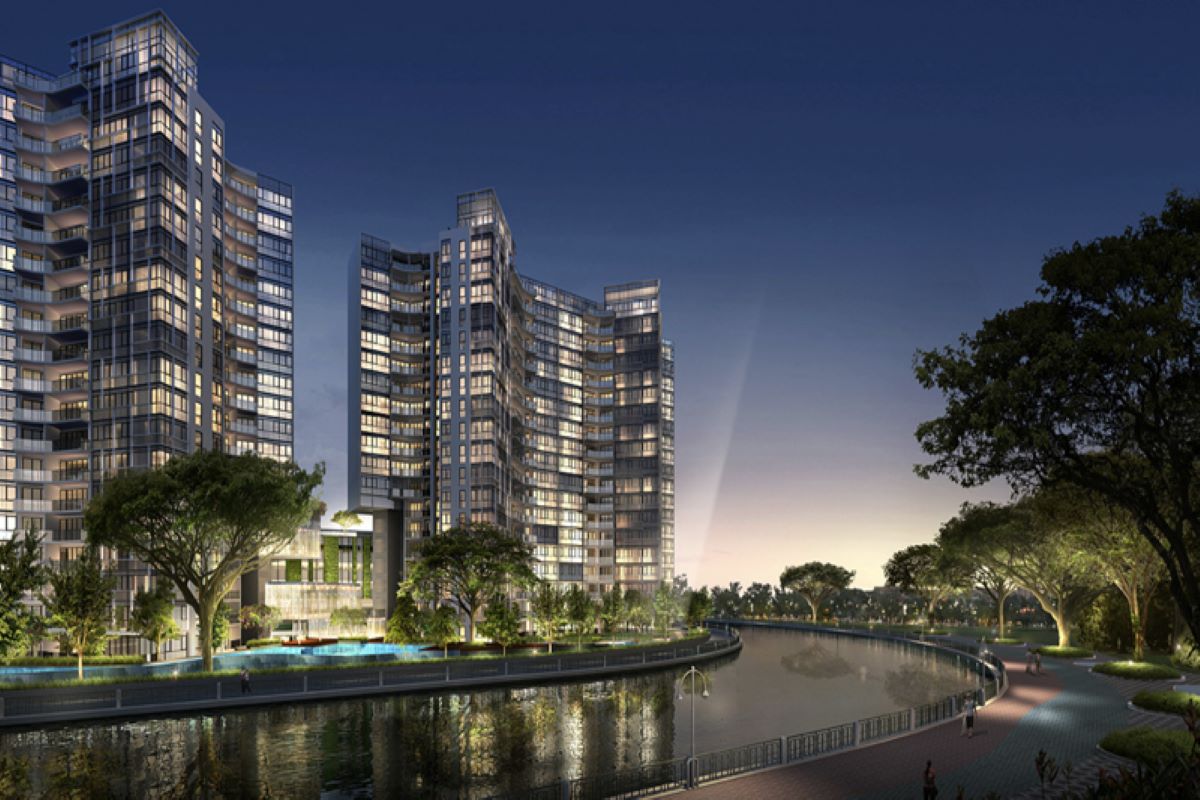 Our track record is accomplished with jobs of all sizes – condominium projects, residential apartments and landed properties.
INSTALLATION & REPLACEMENT
We focus on smaller-scale development such as A&A and reconstruction works for private landed properties air-conditioning and mechanical ventilation system.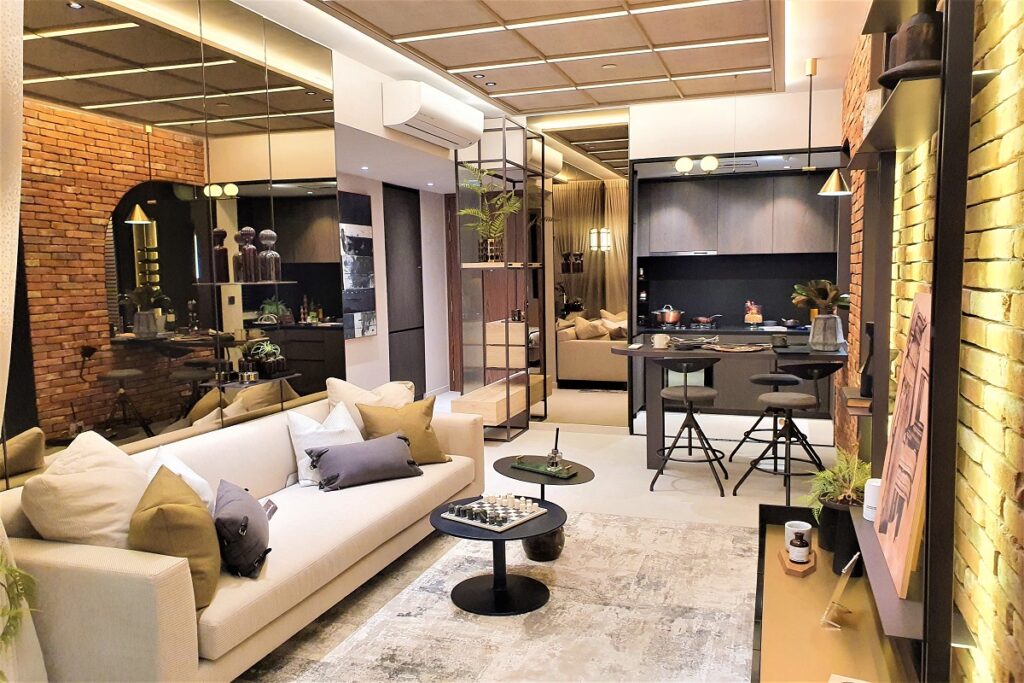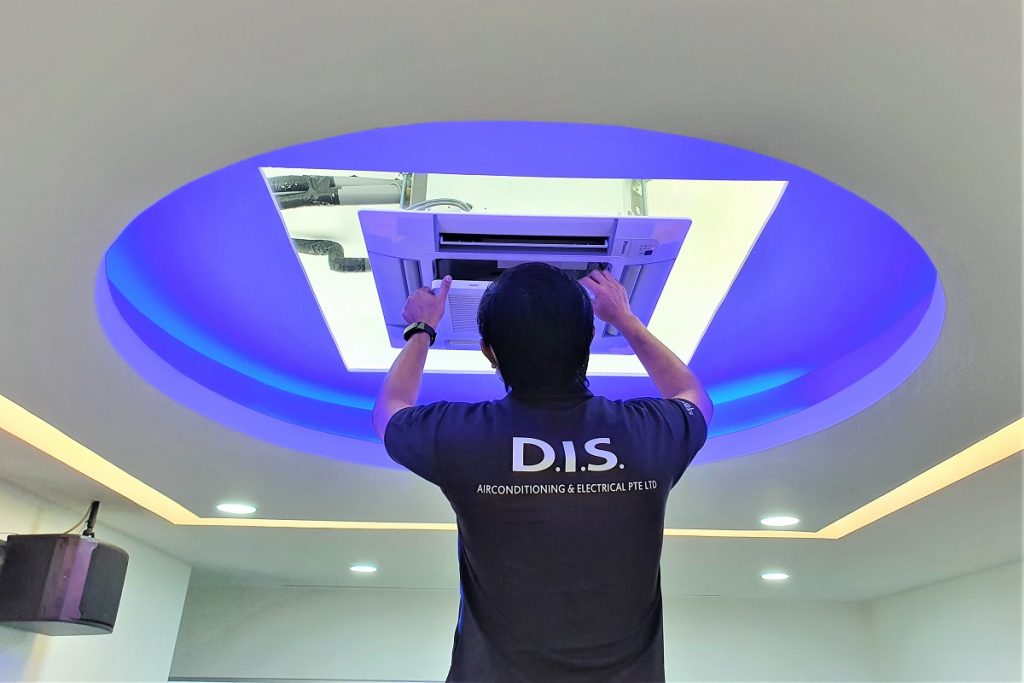 We have the experience and knowledge to offer the highest standard of service and maintenance to the equipment. We pride ourselves in quality and outstanding service by maintaining the air-conditioning system and keep it running smoothly.
Our technology promises to provide your living space with an enhanced lifestyle of comfort, convenience, home ecosystems, security and entertainment.